Personal Banking & Lending
Working to Help You Fulfill Your Financial Goals
You have goals. We want to help you achieve them.
Whether you want to purchase your first home, are managing the finances for a growing household or are looking toward retirement, we're here to make the financial aspect of those goals easy.

Online Banking
Managing your personal accounts at Wayne County Bank has never been easier with our Online Banking service.
Link Text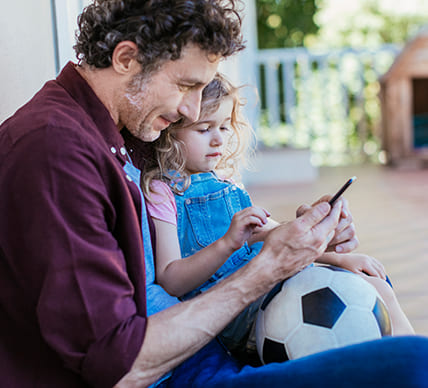 Mobile Banking
With Mobile Banking, you can take your accounts and our powerful financial tools with you wherever you go.
Link Text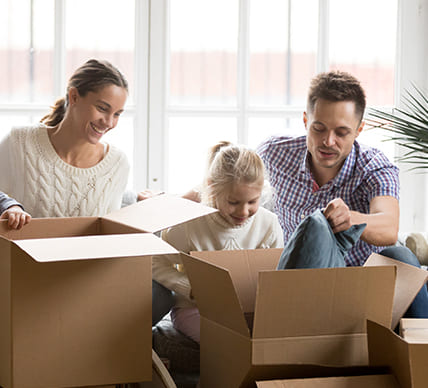 Checking Accounts
We believe your checking account should help you grow your money by rewarding higher balances with a great rate.
Link Text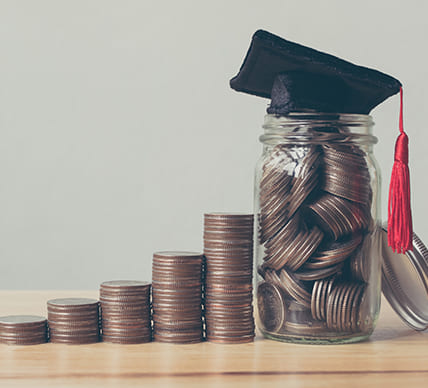 Savings & HSAs
Whether you want to save a little, a lot or specifically for medical expenses, we have the savings solutions to help.
Link Text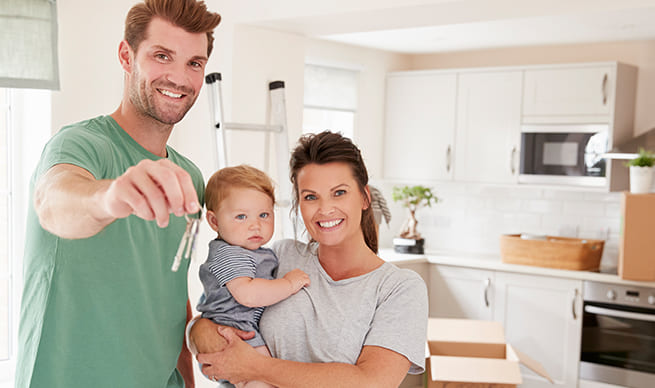 Consumer Loans
Life is going to present you with financial challenges. When it does, turn to a lender focused on helping you succeed.
Link Text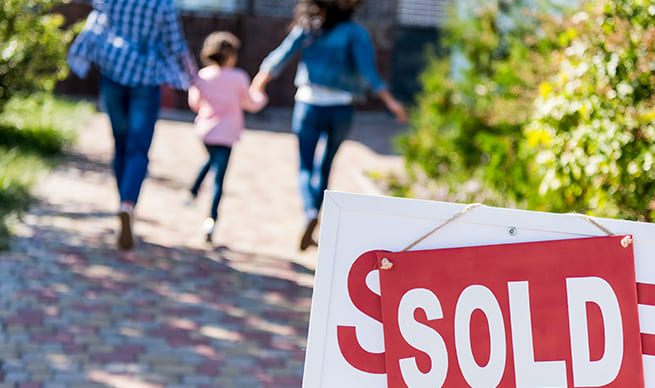 Home Loans
Your home is your most important investment. It pays to work with a local lender with a full range of mortgage services.
Link Text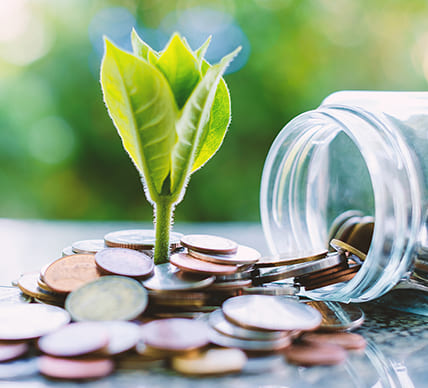 CDs & IRAs
You can't put a price on being prepared for the future. We'll help you ensure you have the money to live the life you want.
Link Text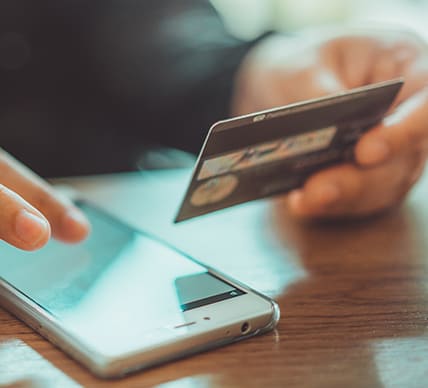 Credit Cards
A credit card can provide the flexibility you need to make everyday purchases paired with rewards and other benefits.
Link Text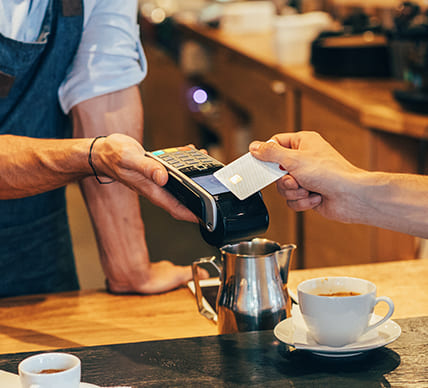 Debit Cards
Our EMV debit cards offer convenience and security for making purchases in person and from online retailers.
Link Text