Welcome to Wayne County Bank
Rooted in the Community since 1936
At Wayne County Bank, our priority is to make banking easy for you. That's why we offer online banking, branch offices, and unmatched personal service.
Get in Touch
Support Local
Agriculture has played a vital role in the development of Northeast Nebraska. Wayne County Bank has a wide selection of Agricultural loans available to meet your needs!
Learn More

Online Banking
Managing your personal accounts at Wayne County Bank has never been easier with our Online Banking service.
Link Text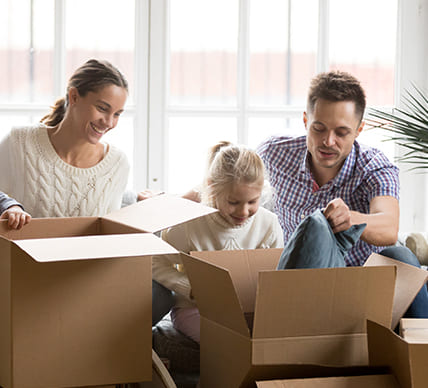 Checking Accounts
We believe your checking account should help you grow your money by rewarding higher balances with a great rate.
Link Text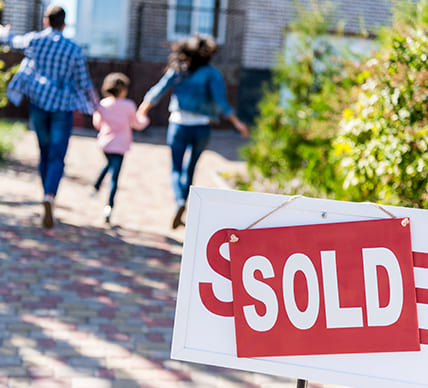 Home Loans
Your home is your most important investment. It pays to work with a local lender with a full range of mortgage services.
Link Text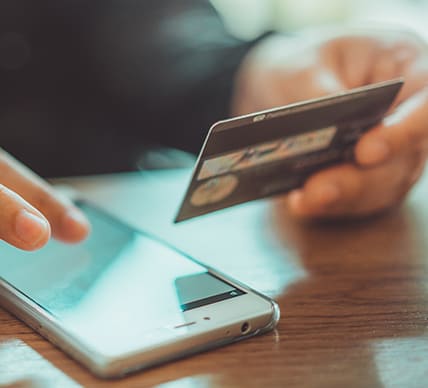 Credit Cards
A credit card can provide the flexibility you need to make everyday purchases paired with rewards and other benefits.
Link Text